Archives by date
You are browsing the site archives by date.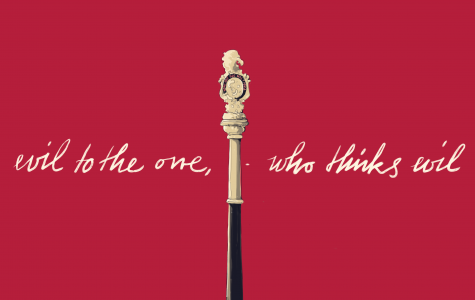 By Lindsay Marsh on November 2, 2016
How is it that Canada has Trudeau while the United States has Trump? As a tumultuous U.S. presidential campaign ends, this OpenCanada series explores the conditions that have set Canada up to emerge, in 2016, as a bright light on a dark political stage. The series is published as part of UBC's fall 2016 Lind Initiative in U.S. Studies series. Explore the pieces below: Canadian Exceptionalism by Stephen Marche. No Matter Why Canadians are Different, We're Just Happy We Are by Susan Delacourt. Mark Canada's 'Moment,' But with More Honest Self-Examination by Luke Savage. If Anything, We Have Sound Immigration Policy to Thank by John Ibbitson. Canada is no Exception-Just Look at Its Record on Indigenous Rights by Andray Domise.
Posted in Views | Tagged Canadian Exceptionalism, OpenCanada