Archives by date
You are browsing the site archives by date.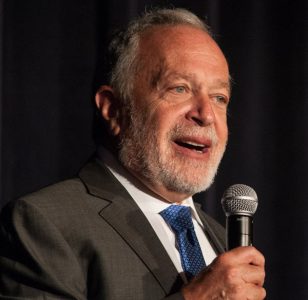 By Lindsay Marsh on January 20, 2017
Robert Reich is the co-creator of the award-winning documentary, Inequality For All (2013) which exposes the heart of widening inequality in the United States. Watch the official trailer here and learn more about the film on its official website.
Posted in General