Archives by date
You are browsing the site archives by date.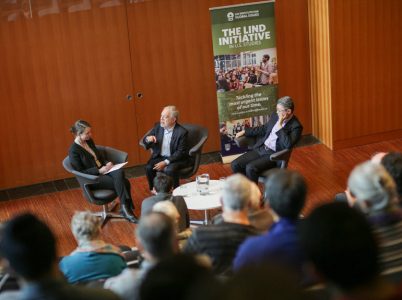 By Lindsay Marsh on March 14, 2017
Watch Professor Robert Reich in conversation with Professors Cristie Ford and Wei Cui of the Centre for Business Law, Peter A. Allard School of Law, UBC.
Posted in General | Tagged Robert Reich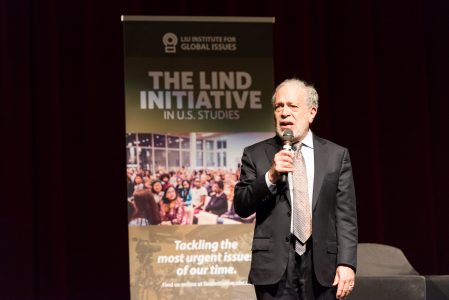 By Lindsay Marsh on March 2, 2017
Watch Prof. Robert Reich of UC Berkeley, a former US Labor Secretary and prolific author deliver his Lind Initiative in U.S. Studies lecture at UBC.
Posted in General