Ed Yong: The Art of Science Journalism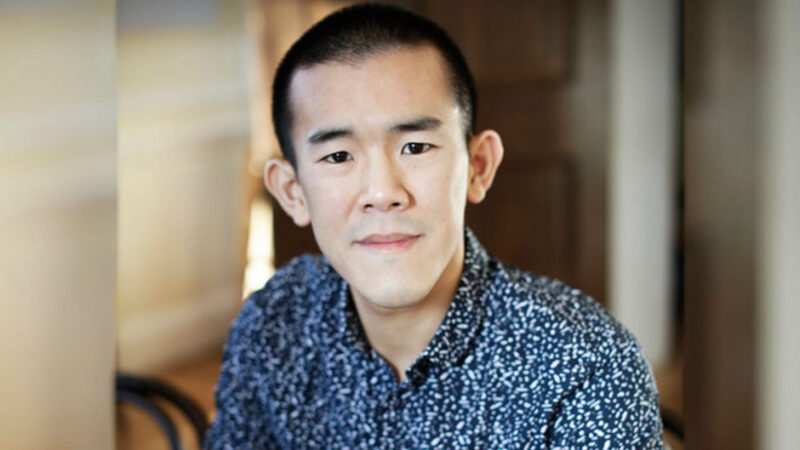 Early on in his coverage of COVID, journalist Ed Yong realized it was more than just a science story — it was an omni-crisis. His journalism focuses on exposing the cracks in society exacerbated by the pandemic. He delivered this lecture as part of the Phil Lind Initiative's Future of the Media series at the University of British Columbia in April 2022.
Listen to his lecture as part of CBC's Ideas with Nahlah Ayed.