From George Floyd to Chris Cooper: Ibram X. Kendi on "Racist Terror" Facing Black People in America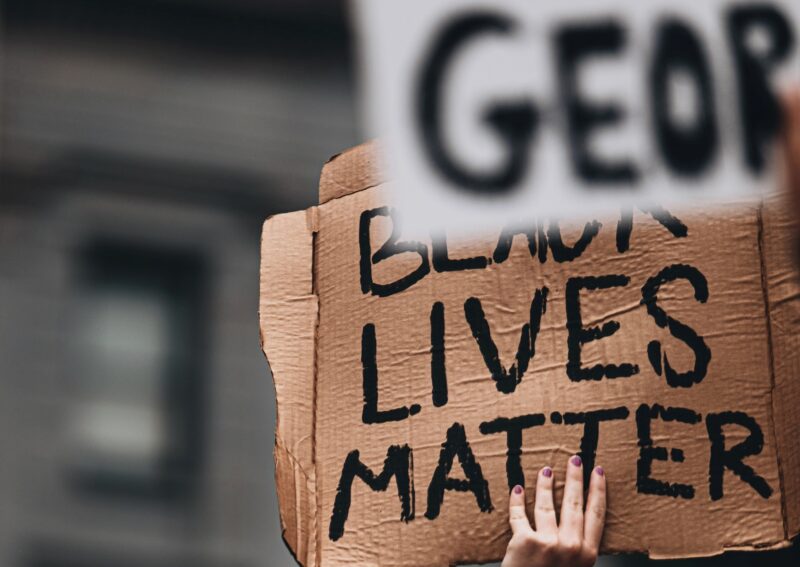 In an interview with Democracy Now, Ibram X. Kendi, award-winning author of How To Be An Antiracist and a Phil Lind Initiative speaker for our 2020 series Thinking While Black, speaks to George Floyd's murder and the terrorized lives of Black people.
"Black people are…running from racist terror, only to run into the face of COVID-19, only to run from COVID-19 into the face of racist terror," says Kendi, necessitating the removal of police officers who have the capacity to inhumanely harm those they have sworn to protect. The author further flags the Amy Cooper incident as a typical 'beginning of racist terror', in which a white woman weaponizes her white womanhood, stating that such weaponization should not be a part of our reality.
Watch the full interview here.