I Was Wandering. Toni Morrison Found Me.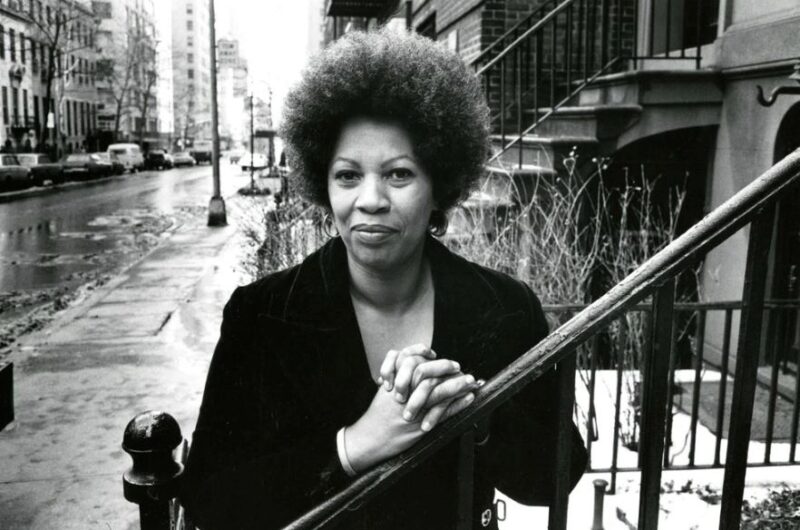 (Image credit: Jill Krementz)
"Toni Morrison called me out of my wandering, her words, whole sentences, whole paragraphs, speaking to me as none had ever done so before."
In this heartfelt opinion article for The New York Times, Jesmyn Ward, National Book Award winning author of Sing, Unburied, Sing and a Phil Lind Initiative speaker for our 2020 series Thinking While Black, writes on how Toni Morrison has inspired her with her raw and powerful narratives. Ward reflects deeply on her connection to Morrison and her works, while paying tribute to the author who has inspired many readers and writers alike.
Read the full article here.