How We Save Ourselves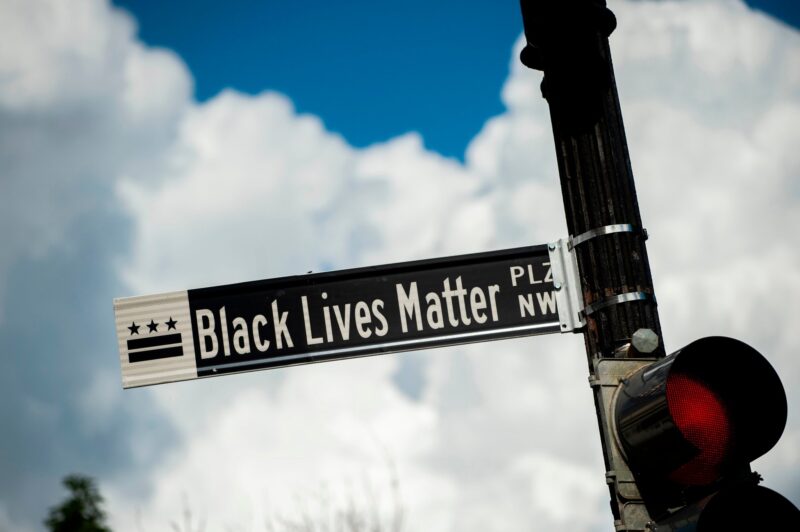 "A great many things that were supposedly impossible have suddenly become priorities. It's a bittersweet moment because we always knew change was possible. The world just didn't want to do the work."
In this New York Times opinion article, Roxane Gay, renowned cultural critic and a Phil Lind Initiative speaker for our 2020 series Thinking While Black, addresses the recent Black Lives Matter movements and protests that have inspired actions from various corporations and people around world.
"I want this time to be different. I need this time to be different," Roxane writes.
Read the full article here.