Opinion: Our Democracy Is Ailing. Civics Education Has to Be Part of the Cure.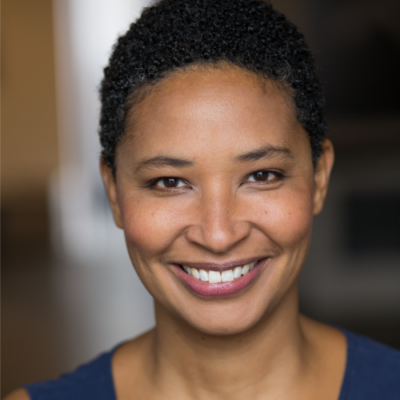 "Yet disagreement is a feature, not a bug, of our constitutional democracy; the question is whether we can learn to disagree productively."
In an op-ed for The Washington Post, Danielle Allen, James Bryant Conant University Professor at Harvard University, and a Phil Lind Initiative speaker for our 2021 series The Anti-Democratic Turn, details the recent release of the Educating for American Democracy Roadmap. The push for more funding on civic learning has been polarized in the past, particularly when it came to the balance between emphasizing the triumphs and achievements or wrongs and crimes of both commission and omission in United States history.
Read the full piece here.