Remember, No One Is Coming to Save Us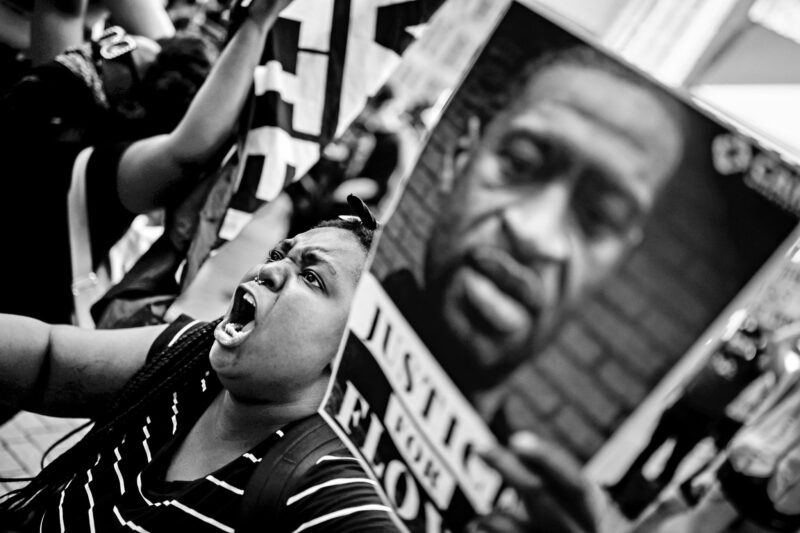 (Image credit: Carlos Barria/Reuters)
"Eventually doctors will develop a coronavirus vaccine, but black people will continue to wait, despite the futility of hope, for a cure for racism," writes Roxane Gay, renowned cultural critic and a Phil Lind Initiative speaker for our 2020 series Thinking While Black.
In this New York Times article, the writer – with unembellished clarity and forthrightness – voices the blatant injustices and racism faced by Black communities in the United States. In light of the continued killings of innocent Black civilians including George Floyd, Roxane Gay emphasizes the accumulation of unreleased feelings of 'rage, disempowerment and injustice' suffered by Black folks, doubly exasperated by the debilitating effects of the ongoing COVID-19 pandemic: "The rest of the world yearns to get back to normal. For black people, normal is the very thing from which we yearn to be free."
Read her full article here.