The American Nightmare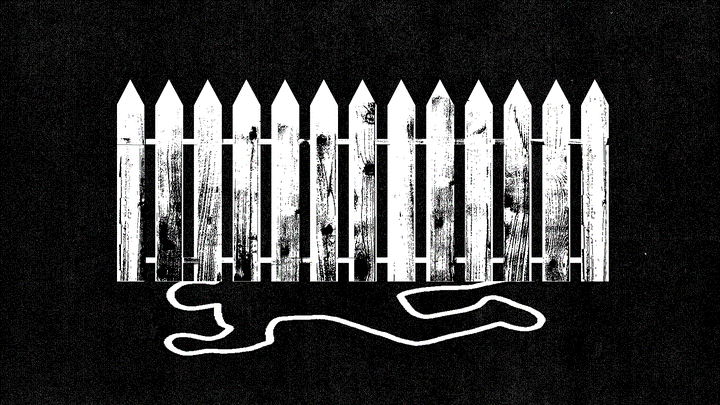 (Image credit: Oliver Munday / The Atlantic)
"There are only two choices: racist or anti-racist."
In an article for The Atlantic, Ibram X. Kendi, award-winning author of How To Be An Antiracist and a Phil Lind Initiative speaker for our 2020 series Thinking While Black, writes on the black American 'nightmare' in a racist America, in which danger has been essentialized, and injustice substantiated.
The author eloquently challenges ideas that are fundamentally segregating and racist, drawing on history's lessons while criticizing racist texts, such as Frederick Hoffman's Race Traits, that have perpetuated inequality towards, and segregation of, Black people.
Read the full story here.